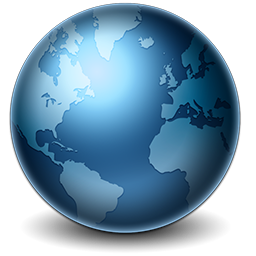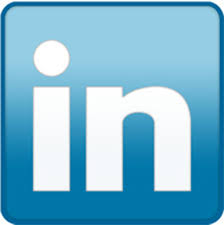 Assotherm Group, as its name, it is proposed to offer a valuable contribution to the implementation of a service project, which has a partnership model able to provide the success of the works.
Thank to a young and dynamic structure, Assotherm is able to achieve great results, trying always to gain the trust of its customers, which is the first step towards a strong partnership.
Those who have worked with us for years, can claim improving in the production and a better management. Our partners know our readiness to deal with demands , delivers on time and our unmatched humility in planning works and supplies. All this as a result of our services, which shall ensure the development of our customers. Consequently, our mission is keeping generate satisfaction, that is today the secret of our group.